Good morning Lower River by Riverrock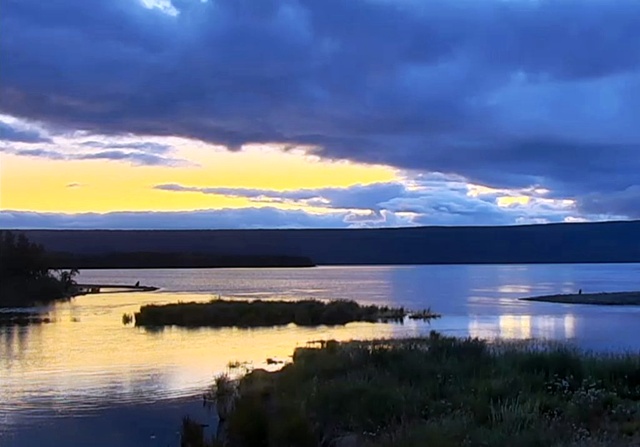 Sunrise and a bear, can you find him?
by LuckyStrike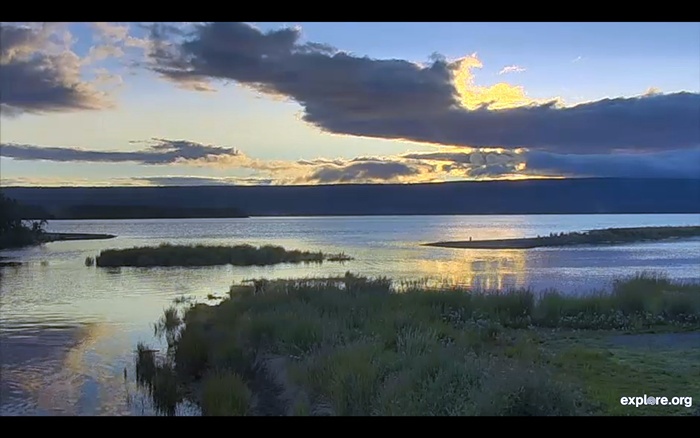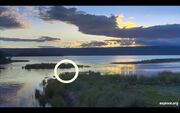 Scare D Bear #755 at the Falls early morning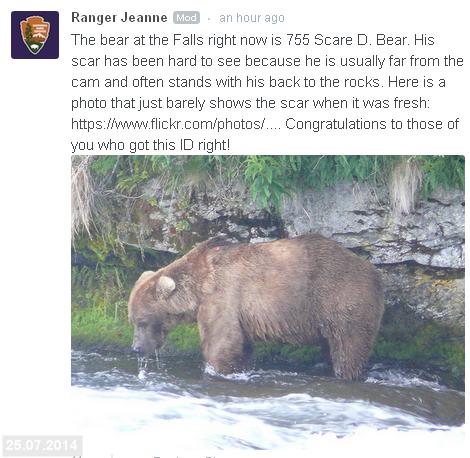 Scare D Bear #755 by Riverrock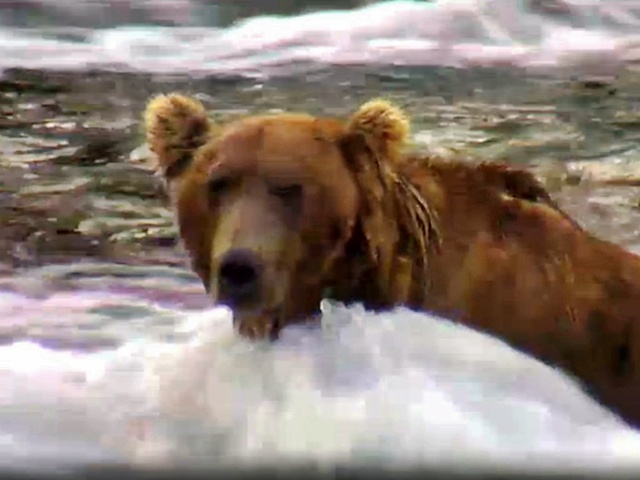 Lurch #814 at the Falls 6:31 AT by Lovin`the Bears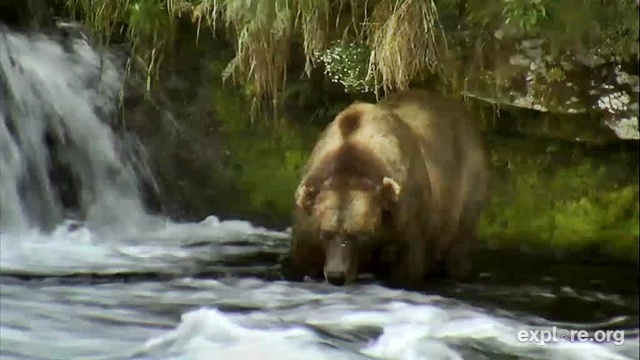 ....and by Ladybird NJ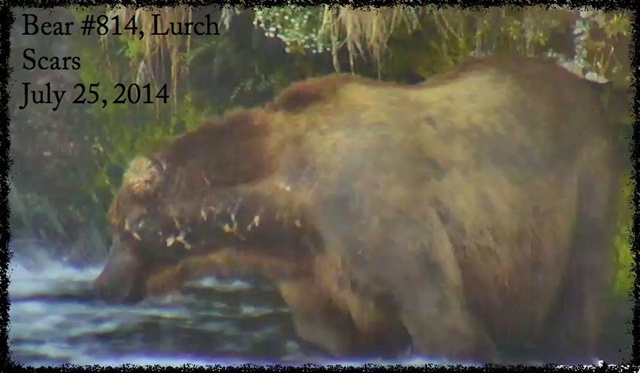 "Live Chat today?"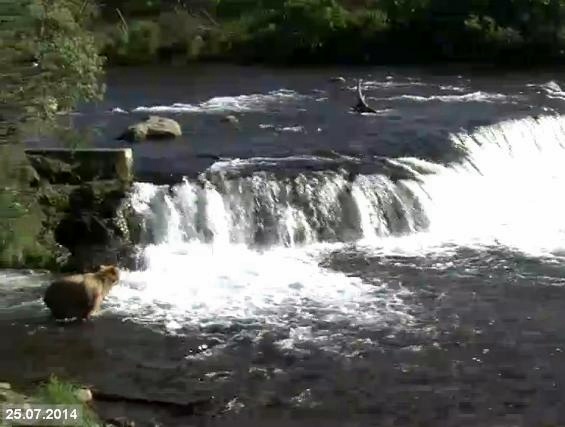 "Oh....technical problems? Okay bye"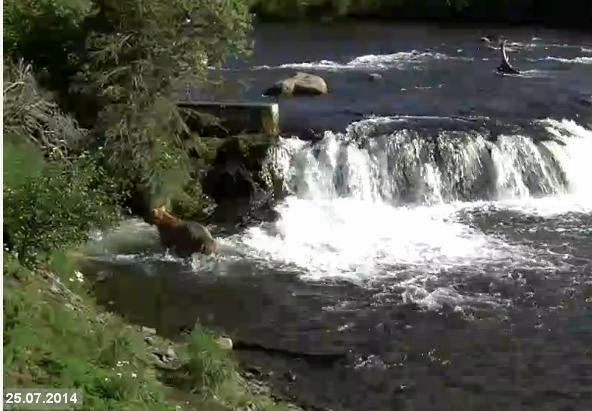 Rangers and Explore did their best, but had to cancel the live chat at last. So much thanks to them, but sometimes technology "is not with us" :)
Footprints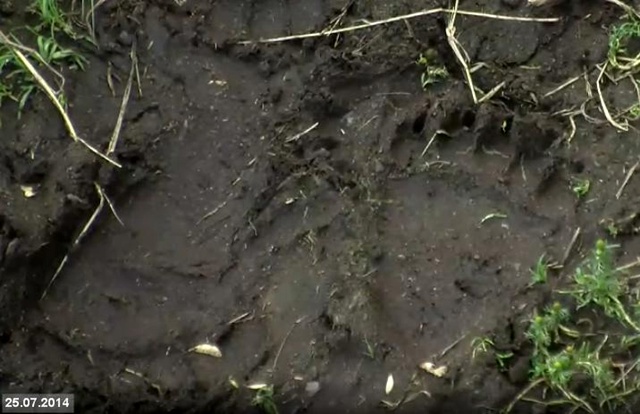 Backpack #89 "our little-big bear"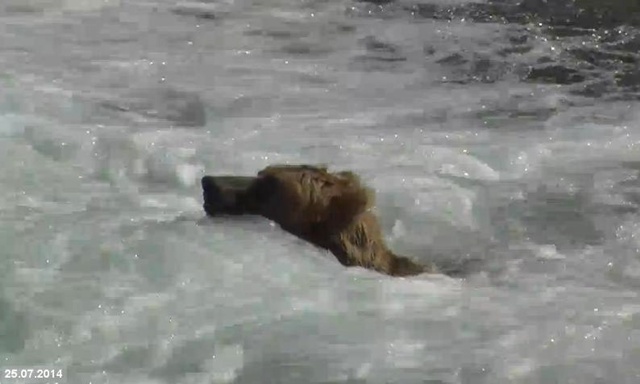 Another nice artwork Otis by Raven`s Claws
Pic of Otis with effects from a online generator. I believe this is Ranger Jeanne's photo from her collection on Flickr. :-)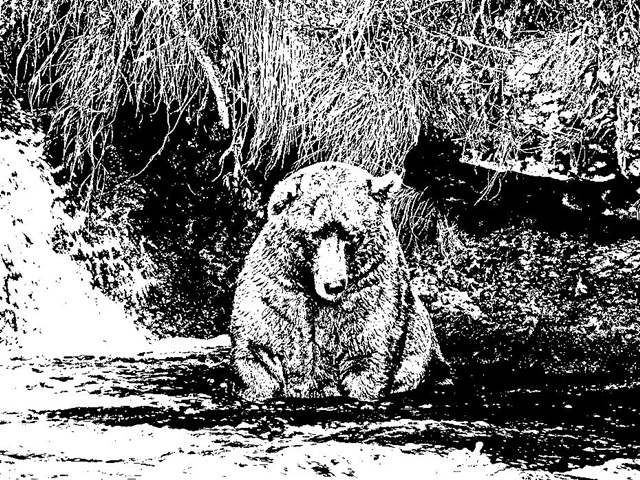 Backpack#89 and Grazer #128 at the Falls by BlueLily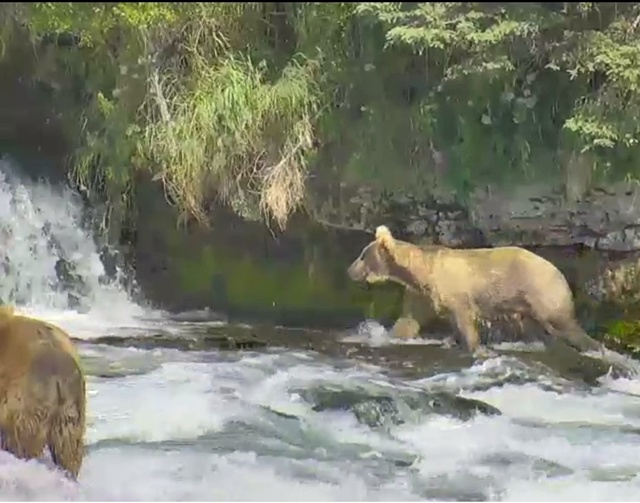 Backpack #89 by Mocha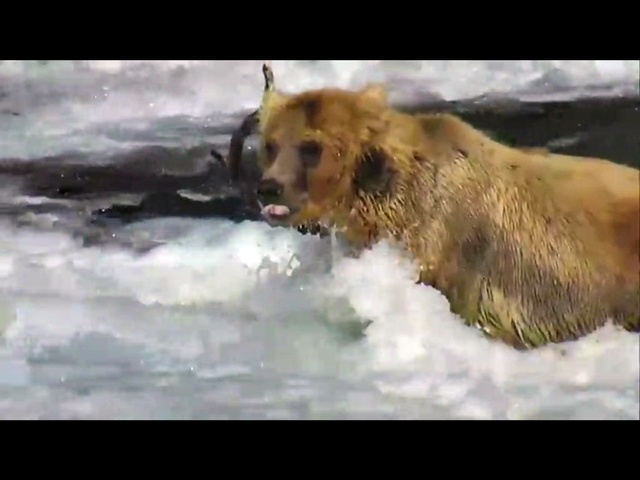 ....and by Nanc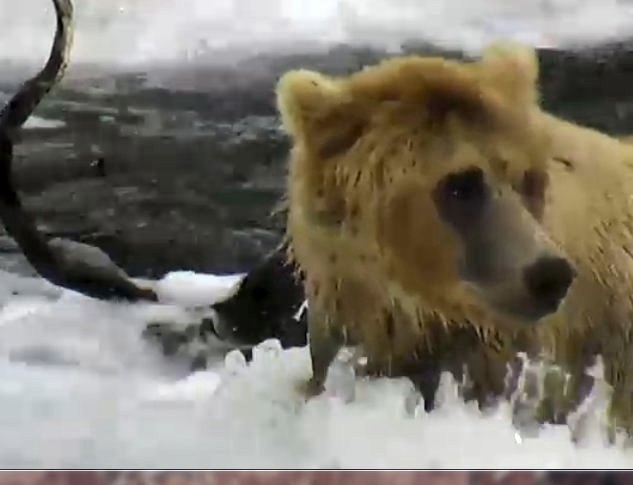 LOL ....thank you MChez

Bear Gif
right mouse click at the links open a new window/tab